Usui Reiki Master Teacher
Hello, I thought I'd just write a little bit about myself, so you can get to know me. I'm a qualified Usui Reiki Master Teacher and my lineage links directly back to Dr Mikao Usui, the founder of Reiki energy healing. I'm registered with the UK Reiki Federation and fully insured by Balens.
How Reiki found me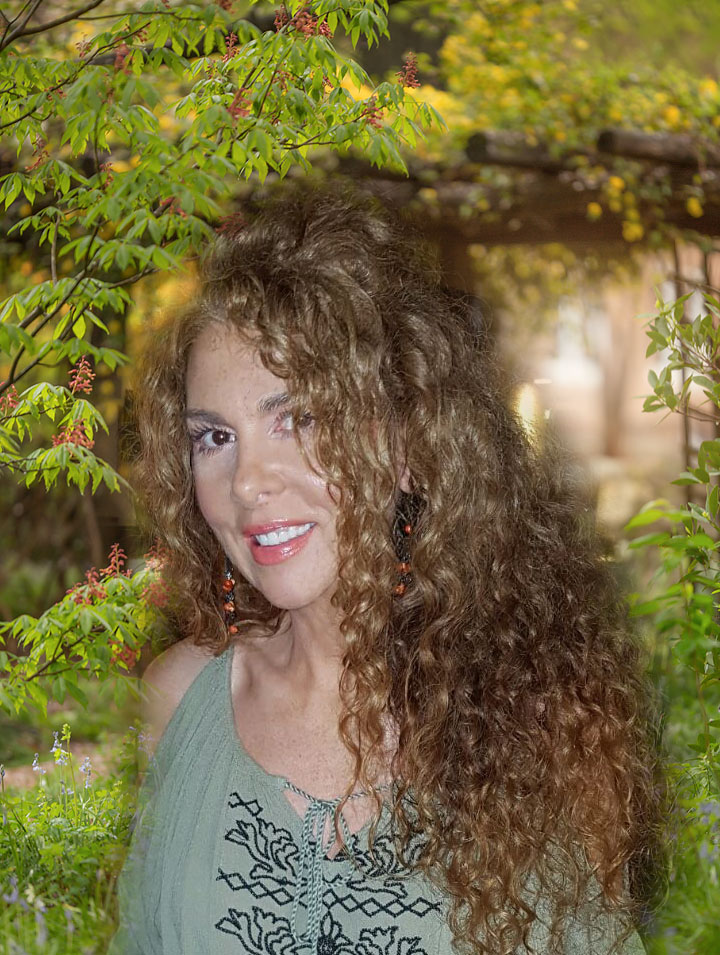 Reiki came into my life serendipitously. To cut a long story short…one day I remember having a persistent headache, I felt so ill I remember saying I'd have to leave a get-together and go home. One friend asked if she could try to help me and asked if it was ok to put her hands on my head. Of course, I said ok, I would have tried anything I was in so much pain. After a while, she took her hands away and I couldn't believe the headache had gone. I asked her how she'd managed to do it, 'Reiki' she said and smiled. I asked her more about Reiki and she suggested a few books and websites I could get more information from and once I started to read up on energy healing and it's benefits, I was hooked.
That's how my Reiki journey began…and the rest is history, as they say.
A little Reiki every day keeps low vibe energy at bay
I do practice self-reiki every day and meditate, as I like to make sure that my energy is of a high vibration, and that I'm always a clear channel to deliver Reiki to my clients. I genuinely love Reiki.
Reiki and wellbeing
Reiki has not only helped me with my general health and wellbeing, but it has also helped the people who have come to me with stress, aches and pains, arthritis, sleep problems, sinusitis, depression and lethargy and more…both in person and via Distant Reiki sessions. Do you suffer from any of these? Reiki can help, I speak from experience.
My Reiki for ALL goal
I aim to help people, all sentient beings, feel better, to improve health and enhance their quality of life with the help of Reiki. As Reiki energy is a subtle and intelligent healing energy, it will go only where it is needed, your body decides how much and where Reiki is needed.
I feel every sentient being should have access to Reiki healing. Reiki does, however, require an exchange of energy, this is not for the Reiki healing, but for my time and to enable you to take a more active role in your own healing.
Please let me know how much you feel you could contribute, using the form below.
So, even if you feel like you just need to relax, please get in touch. Reiki can help you.
Go on give Reiki a try. You won't regret it.